Give a warm warm welcome to J. Johanis. She's here to talk about her own favorite books, read in 2015. The floor is hers!
This year has been exciting for me. In addition to publishing my first m/m novel, I went to GRL in San Diego where I met a lot of great people and I read close to 200 books, most of which were m/m romance or erotica. Since my novel, Claimed by the Order, was recently voted as "Best Dark Erotica" by the Diverse Reader blog, I decided to do a little fan-girling of my own. Considering I read so many great books by so many fantastic authors, it was hard for me to narrow it down. However, I managed to get it down to my ten favorite m/m books of 2015. I've also included several previous year publications, which I read this year and loved too much to go without mentioning.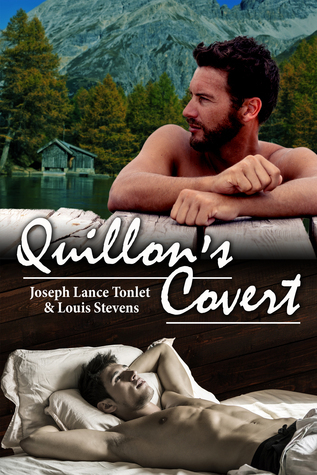 Quillon's Covert  by Joseph Lance Tonlet & Louis Stevens
"Best Taboo Erotica"

Magpie by Kim Dare
"Best D/S Fantasy"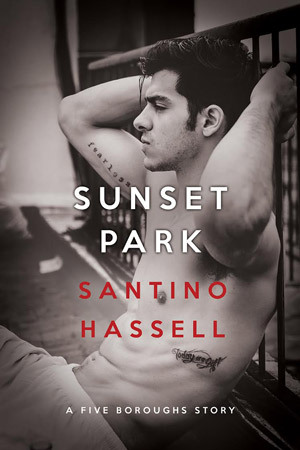 Sunset Park by Santino Hassell
"Best Erotic Romance"
This book gets 10 stars from me!

Better the Devil You Know by Bey Deckard
"Best Banned Book"
Also gets the prize for most deviant and twisted!

Beloved Unmasked by Brita Addams
"Best Historical Romance"

Baal's Heart (series) by Bey Deckard
"Best Erotic Fantasy Series"

Shooting Star by Joe Cosentino
"Best M/M Drama"
I cried my eyes out!

Tin Man by Lisa Henry
"Best Erotic Dystopia"

Gay for Pay by TM Smith
"Best Gay for You"

Reaping Havoc by AJ Rose
"Best Dark Fantasy"
~ Flash Back Reads ~

Strength of the Pack by Kendall McKenna
"Best Shifter Erotica"

Invisible Chains Series by Andrew Ashling
"Best Erotic Dark Fantasy Series"
So there it is! My favorite reads for 2015.  For anyone who doesn't know me already, I write Dark Erotic M/M Fantasy/Romance, and I just published Dream God, book #2 in my S-God's Series.
Connect with J. Johanis:
Website |Facebook |Twitter | Goodreads |Pinterest
Giveaway